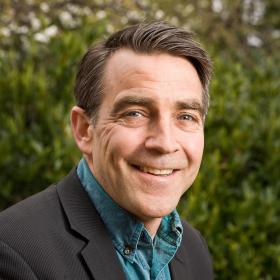 Alan Cassels
Alan Cassels has been immersed in pharmaceutical policy research and healthcare journalism for the past 23 years, mostly studying and writing about how prescription drugs are regulated, marketed, prescribed and used. His niche is in exposing the large gap between the marketing and the science around prescription drugs, medical screening and other forms of disease creation. His books include Selling Sickness: How the World's Biggest Pharmaceutical Companies are Turning us All into Patients (co-written with Ray Moynihan), The ABCs of Disease Mongering: An Epidemic in 26 Letters, and Seeking Sickness: Medical Screening and the Misguided Hunt for Disease. 
In most of his writings Cassels swings his axe against the folly of practitioners and profiteers increasingly selling us tests, treatments and theories of disease that threaten to turn more and more of us into patients. He believes that humans need clean, clear health information as urgently as they need clean water.  His recent book, The Cochrane Collaboration: Medicine's Best Kept Secret (published in 2015) weighs into the history of a stellar international organization which produces some of the world's highest quality medical information.
Alan lives in Victoria, BC.