"Sleep Aids" or Z-drugs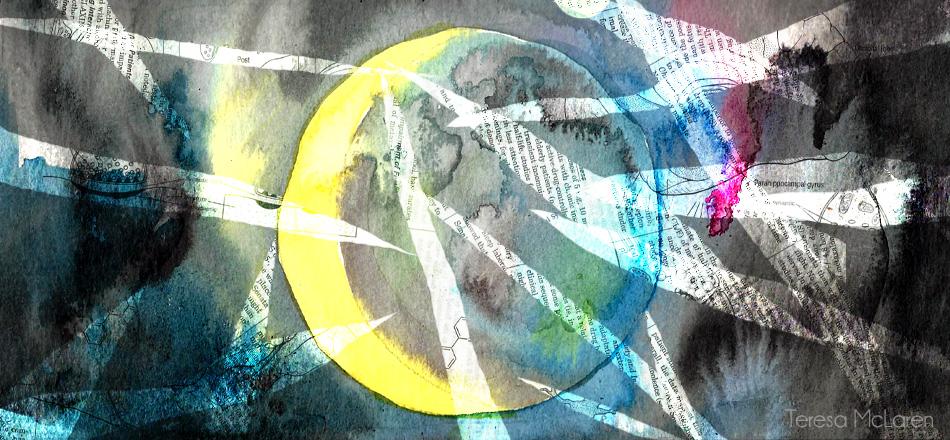 This mini-booklet reviews the relative effectiveness, safety and harms of Z-drugs that are commonly prescribed to help people sleep.
How is the information about psychiatric drugs on this page different from what's provided by other online resources, and why should I read it?
Why do Inner Compass Initiative's reviews of safety and effectiveness focus mainly on the FDA-approved drug labels?
What are "Z-drugs" and what are they prescribed for?
How do Z-drugs work?
Are Z-drugs effective? – But first, what does "effective" mean?
How effective are Z-drugs and in what ways are they effective?
Are Z-drugs effective for children?
If Z-drugs aren't very effective, why do I/do some people seem to sleep so much better when taking them?
If Z-drugs aren't very effective, why do I/do some people seem to sleep so much worse when stopping them?
How safe or dangerous are Z-drugs? Do I really need to read about and concern myself with all of those apparently minor or rare adverse effects?
What are the immediate and most common adverse effects of Z-drugs?
Are Z-drugs safer than benzodiazepines?
Can Z-drugs cause me to forget things? Can they really cause me to do things like sleep-walk or sleep-drive without recalling it the next morning?
Can Z-drugs increase my risk of falling or hurting myself during the night?
How severely can Z-drugs impair my functioning over the following day?
Can Z-drugs change my behaviors, make me hallucinate, make me feel suicidal, or lead to me being diagnosed with a mental disorder?
Can Z-drugs sometimes be lethal? Are they linked to increased mortality rates?
Are Z-drugs safe to use during pregnancy?
Some of the side effects from psychiatric drugs seem to diminish over time – isn't that a good thing?
Are Z-drugs addictive or dependence-forming even at normal dosages prescribed by my doctor or psychiatrist?
If I want to stop taking Z-drugs, what should I know?